Sycamore, Illinois, May 15, 2022—Late afternoon Friday, May 13, 2022, after a five-day jury trial, a unanimous verdict for $4,000,000 was handed down against a Plano bar, Q Bar, and its landlord, TKK Investments, LLC. The lawsuit was filed after 25-year old Chastin Pawson was killed in a single motor vehicle crash in Sandwich, Illinois on June 28, 2015. Q Bar was supposed to close at 2 a.m., but the evidence showed that the bar continued to serve alcoholic drinks until 3:45 a.m., and allowed nonemployees to remain in the bar well after the 2:20 a.m. grace period for removing patrons. Around 3:45 a.m., a Q Bar alcohol server attempted to follow home the vehicle decedent was a passenger in in order to see that the driver and passenger made it home safely. The driver's blood alcohol content was .209. The defense disputed at trial that the driver was over-served alcohol at Q Bar, and disputed the reliability of the blood alcohol sample.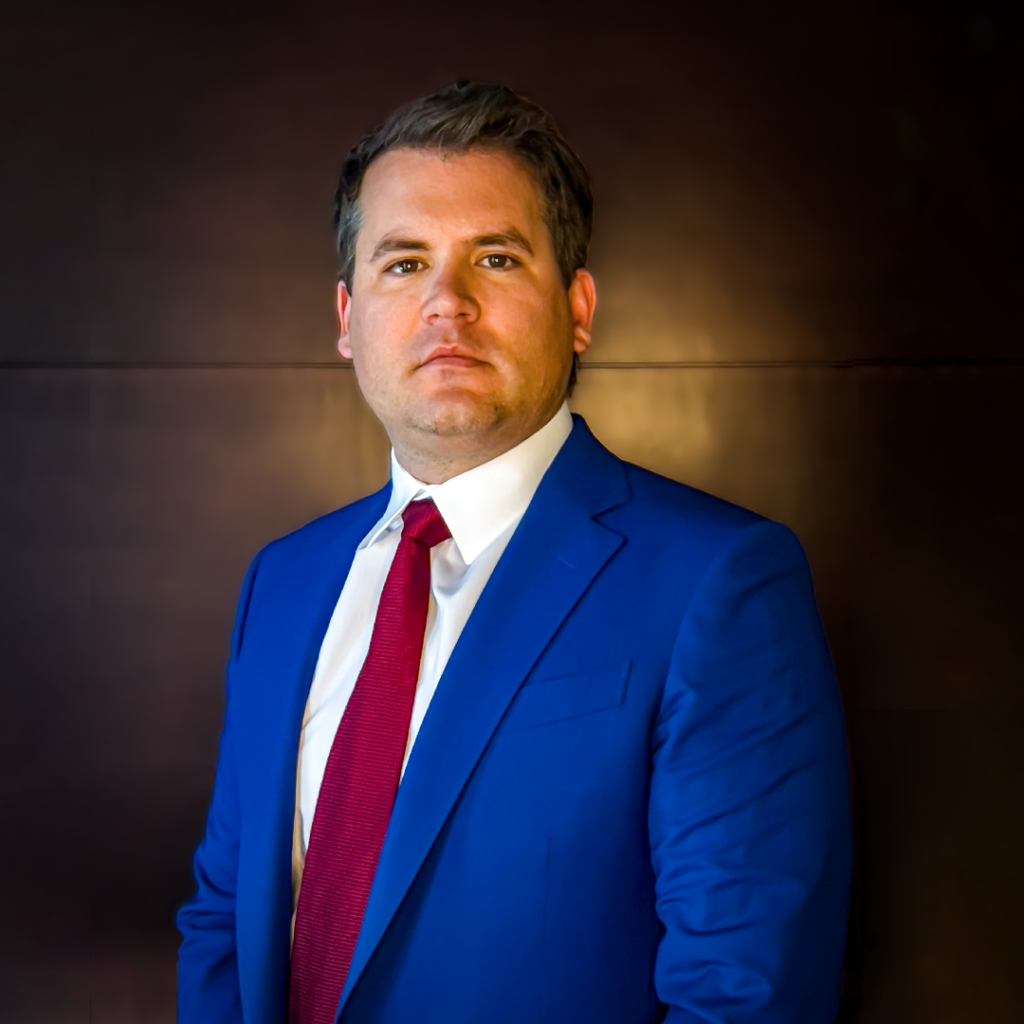 Lead Attorney: Nicholas Cronauer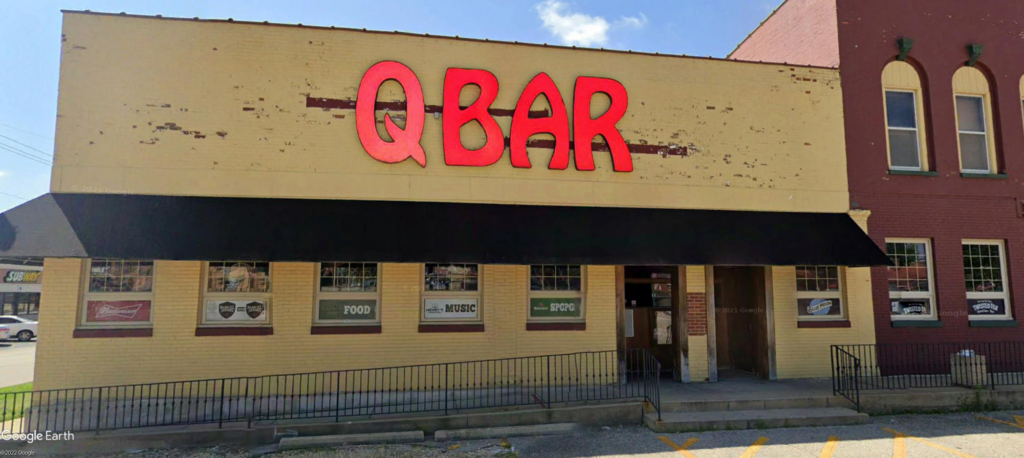 "I'm forever grateful to the jurors for not letting Chaz die in vain and glad that the jurors all found that Chastin's life mattered," said Laura Pawson. Hopefully this verdict speaks the truth to all bars in our community that serving alcohol is a privilege with strict responsibilities attached to all liquor licenses. There are rules in place that must be followed in order to prevent the known dangers alcohol creates when the laws regulating its consumption are not followed, said lead trial attorney for the Plaintiff, C. Nicholas Cronauer. In Chastin's honor, Cronauer Law will make a donation to Mothers Against Drunk Driving.
About CRONAUER LAW, LLP
CRONAUER LAW, LLP is a boutique civil trial firm headquartered in Sycamore, Illinois, with physical
locations in Chicago, Illinois and Austin, Texas. It handles cases nationwide in accordance with pro hac vice rules. CRONAUER LAW, LLP has consistently obtained some of the top verdicts and settlements annually within the State of Illinois and even the United States.
Learn more at www.CronauerLaw.com.