Dear Citizens of Genoa,
We are thrilled to announce that Cronauer Law has joined the Genoa City Chamber of Commerce. We are passionate about serving the needs of our clients and helping them seek the compensation they deserve for their injuries.
As a law firm that specializes in Personal Injury cases, we understand the physical, emotional, and financial impact an injury can have on your life. Our experienced attorneys are dedicated to fighting for your rights and providing you with the support you need during these difficult times.
By joining the Chamber of Commerce, we look forward to building relationships with other local businesses and working together to support the growth and prosperity of our community. We believe that by working together, we can create a safer and more just community for all.
We encourage you to visit our website CronauerLaw.com to learn more about our legal services and how we can assist you with your Personal Injury case. We also welcome you to connect with us on social media facebook.com/CronauerLaw to stay updated on our latest news and events.
Thank you for welcoming us into your community, and we look forward to serving you as your trusted Personal Injury Attorneys.
Best regards,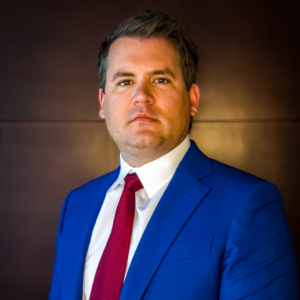 Nicholas Cronauer,
Cronauer Law